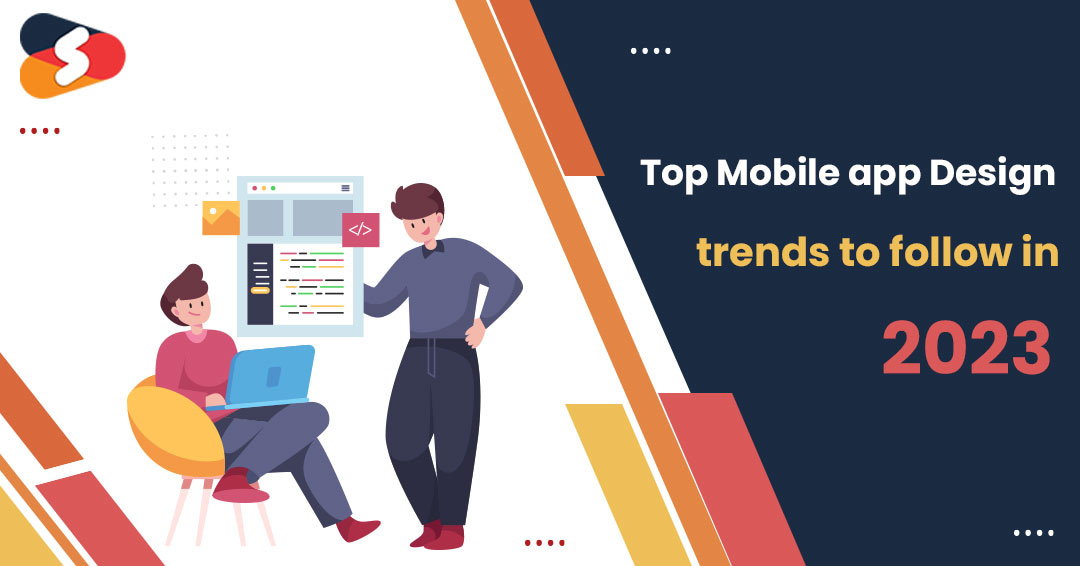 November 30, 2022

Shiv Technolabs

0
The global pandemic has helped fuel the ever-expanding and developing shift toward mobile app solutions, bringing new digital trends with it. In a few months, 2023 will arrive, bringing with it new innovations and ideas that will change the way UX trends are created. As modern consumers become more reliant on their smartphones in their daily lives, the demand for high-quality apps on the market rises. Customers want their personal information to be secure and private.
As a result, in order to be successful, an app's UI design must be client-centric and contain appealing content. Because a good user interface is more than just how it looks. For a successful application, its module should be integrated with UI design rules that manage and label the content of the app in a sustainable format.
Shiv Technolabs is a well-known Mobile UI/UX Designing Company in Australia, providing you with tech-savvy UI/UX Designers who can assist you with a variety of UI/UX Development requirements.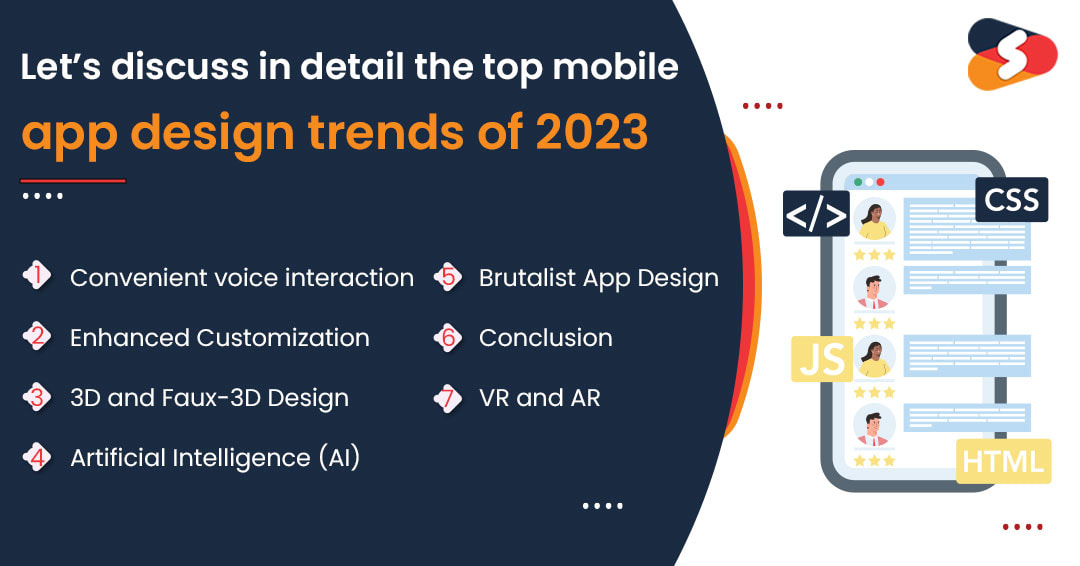 What is the need to follow The Trending Mobile App Designs?
If the application has a unique and user-friendly design, it will be more successful and easily recognizable. The following are the top trends to have or watch for in the App Development market in 2023:
encourage customers

Lead your field.

Convince users to take advantage of the app's features.
Let's discuss in detail The Top Mobile App Design Trends of 2023
Here is our best list of mobile app design trends that will grow in 2023, decrease bounce rates, and increase conversion rates.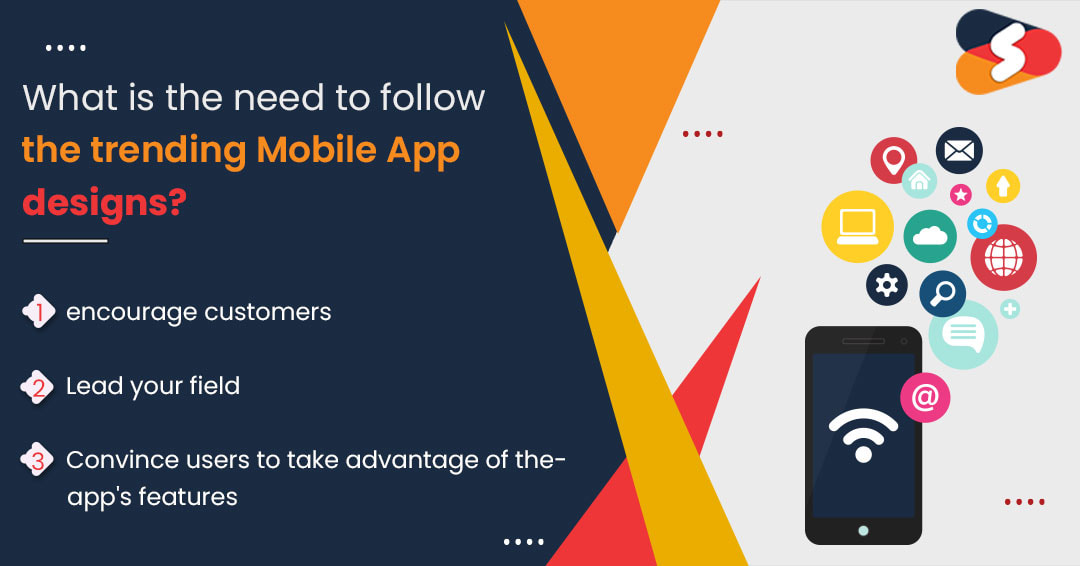 Enhanced Customization
In the coming year, mobile app personalization may gain traction. A personalized user experience has become extremely important in mobile development. This personalization is made possible by machine learning and artificial intelligence. Use streaming platforms like YouTube or SoundCloud, which use AI to provide song recommendations based on user preferences.
Convenient Voice Interaction
UX design trends are driven by voice-activated personal assistants like Siri from Apple, Alexa from Amazon, Bixby from Samsung, and Google Assistant, a virtual voice assistant powered by artificial intelligence. Voice-powered apps are continually enhancing our lives by ensuring a personalized user experience, offering accurate and speedy query results, and increasing task ability.
3D and Faux-3D Design
Although it's not a new trend, using 3D elements in Mobile app Development Services was traditionally exclusive to entertainment and gaming.
Brutalist App Design
Brutalism is defined by monotone color palettes, flat design, and bold typography. It can appear dark at times, so make sure you can convey the proper message to your audience. Individuals and brands that are unique and creative will love brutalism.
VR and AR
Users can merge fictional digital components into real-world photographs using virtual reality and augmented reality technologies, offering them a unique perspective on their daily routine. Virtual and augmented reality have been used in mobile app design for some time, but we may expect these technologies to become considerably more widespread by 2023.
Among the businesses that could potentially profit from AR and VR technology and its UI and UX are media, tourism, eCommerce, entertainment, science, Health, real estate, and education.
Augmented reality is becoming increasingly popular in smartphone apps because it does not require any additional hardware while offering an amazing impact.
Artificial Intelligence (AI)
Finally, discussing 2023 mobile app UI design and UX trends would be pointless without including artificial intelligence. This technology has applications ranging from customer service chatbots to AI-based product suggestions.
AI isn't a required feature or app design idea for an MVP product, but it does assist in customer acquisition later on. Artificial intelligence is the major tool for creating a personalized experience and, as a result, captivating your consumers' hearts with interesting content.
Conclusion
The prominent UI/UX design patterns will continue into the coming year, but with a stronger emphasis on high-quality content and cutting-edge technologies. Shiv Technolabs provides Top Mobile UI/UX Designing Services in Australia that has effectively established a strong network in such a short period of time. The foundation will be made up of interactive details, with an emphasis on maintaining harmony and making it simple to contribute to the overall design. It is important for designers to remember that the major goals of UI design are simplicity of use and comfort.