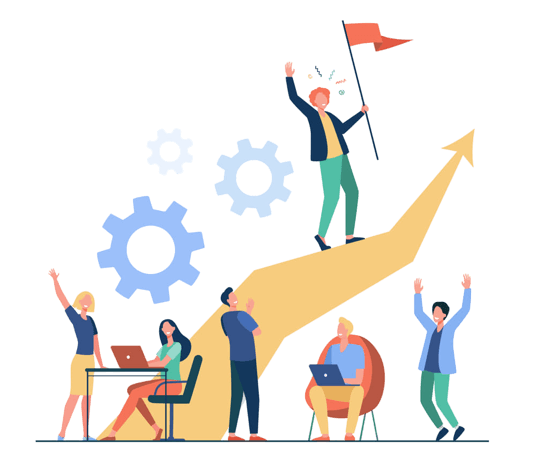 Quality Is What We Are Dedicated To And Experienced In. Let Us Drive Your Digital Success!
Quality Assurance is one of the ways to prevent mistakes or any kinds of defects in the software. Hence it is tested beforehand to make sure that the software is up to the mark and there is no such problem in it. Many companies provide the best quality assurance services and these companies are among the best Quality assurance and testing companies in Australia. In such cases the companies are marked ISO 9000, which means that it is safe, and the quality of the companies are assured and also one can rely on these software's and make proper use of them. Shiv Technolabs assists you in achieving end-to-end quality engineering transformation to support automated, continuous testing at scale as your organization transitions to Agile and DevOps application development techniques.
 With an intelligence- and insights-driven strategy, our QA Testing Services in Australia are designed to power speed, quality, and productivity. We have the expertise and resources to help you succeed, whether you want to bring new software to market faster or modernize your testing function and workforce. What is our goal? Making certain that apps not only 'work,' but also provide a distinct user experience?
We provide a comprehensive variety of QA Testing Services in Australia to meet a wide range of customer requirements in digital, bespoke, packaged, and emerging tech applications in order to enhance speed and agility to market while offering distinctive user experiences.
The technique or procedure being utilized to execute automation is known as a test automation system. Business sellers and testing associations have executed few structures throughout the years. Automation tests with business off-the-rack or open-source programming can be confounded, be that as it may, because they quite often require customization. In numerous associations, automation is actualized when it has been resolved that the manual testing project is not meeting desires and it is impractical to acquire more human analyzers. Many companies provide automation testing services. These companies also provide web app automation tests.
Shiv Technolabs' working style is intended to overcome unanticipated obstacles and impediments in order to provide you with the finest.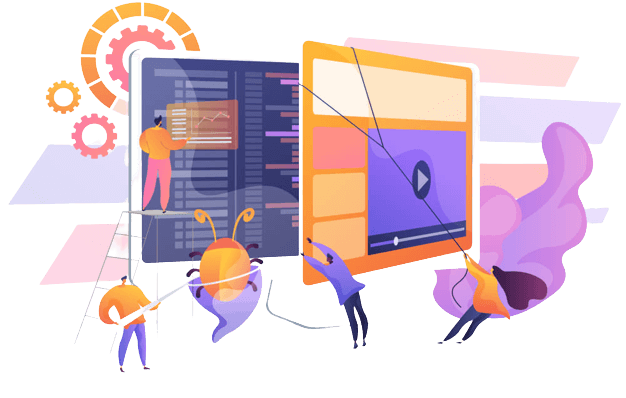 With the changing software testing environment, our professionals keep themselves informed and up to date in order to deal with the emerging trends and execute their testing and quality analysis tasks effectively.  Hire Quality Analysis and Testing Experts Australia to improve your software quality management plan for smooth operations. Our unique platforms and assets, which bring together premier open source, commercial, and Accenture tools and algorithms, underlie our Best Quality Analysis & Testing Services in Australia. 
We have assisted our clients with early problem remediation, change facilitation, quality improvement and insight, and seamless documentation through our Top Quality Analysis & Testing Services in Australia, which include volume testing, capacity testing, load testing, stress testing, endurance testing, scalability testing, and reliability testing. Hire Quality Analysis and Testing Experts Australia will evaluate your product environment to provide unrivalled performance testing services with immediate results.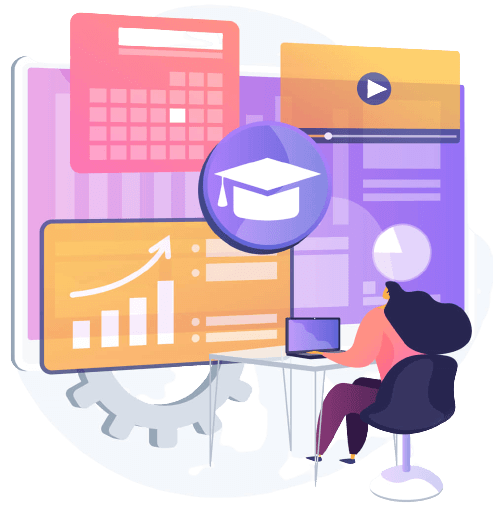 In software designing, performance testing is by and large, a testing hone performed to decide how a framework performs as far as responsiveness and security under a specific workload are concerned. Performance testing, a subset of efficiency tuning, is a software engineering rehearse which endeavors to incorporate execution principles with the usage, outline, and design of a framework. Many companies provide performance testing services.
Functional testing checks that every capacity of the product application works in conformance with the necessity particularly. This testing, for the most part, includes discovery testing and it is not worried about the source code of the application. Giving suitable information, confirming the yield and contrasting the real results and the normal results try every last usefulness of the functionality. Many companies have functional testing services. These companies are software testing companies that are very good and they also know their job.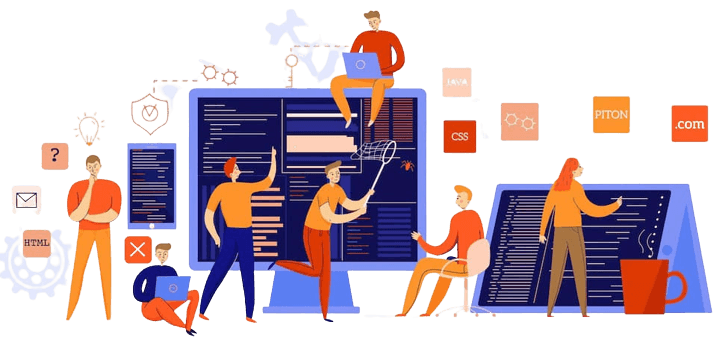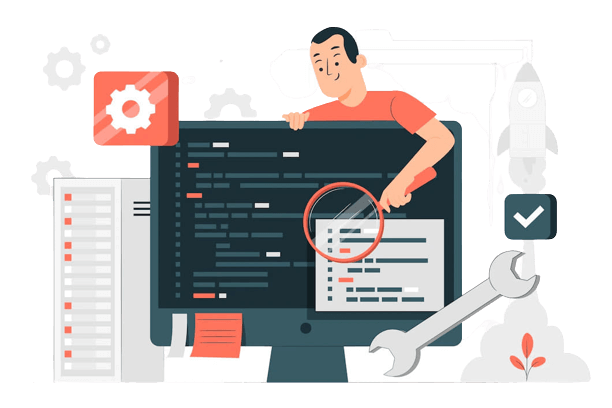 Manual testing is the procedure of physically testing programming for errors. It requires an analyzer to assume the part of an end client and utilize above all elements of the application to guarantee the right conduct. To guarantee the culmination of testing, the analyzer frequently takes after a composed test arrange for that leads them through an arrangement of critical experiments. A key stride in the process is, trying the product for right conduct preceding discharge to end clients. Many companies provide manual testing services. These companies send in the professionals who make sure to test the software manually, without using any other things.
Few acutely beloved websites have agonized sober interims when they get colossal traffic volumes. E-commerce websites spend densely in advertising campaigns, but not in Load Testing to cinch ace system performance, when that marketing consorts in traffic.
We are one of the leading software testing development partners, with thousands of organizations worldwide putting their faith in us. Our Best Quality Analysis & Testing Services in Australia are experts in guaranteeing that your website and mobile app are error-free. Through our extensive range of Top Quality Analysis & Testing Services in Australia, we want your users to enjoy a frictionless experience.
Top Quality Analysis & Testing Company in Australia uses an agile and scrum-based software testing strategy to decrease time to market, eliminate risks, and effectively cope with changing demands. The flow of QA activities inside an agile sprint or iteration is depicted in the diagram below.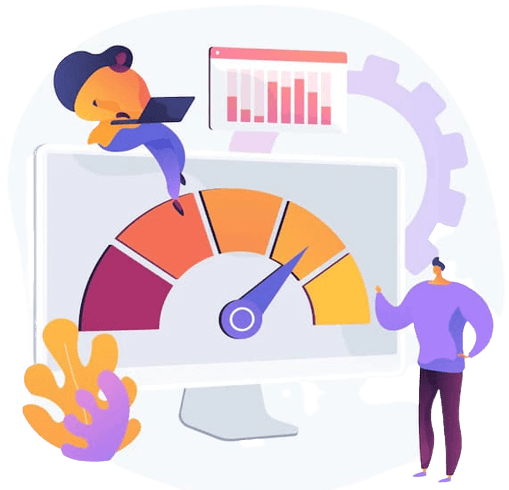 Our software testing specialists offer different engagement methods to satisfy diverse business demands as a Top Quality Analysis & Testing firm in Australia. When your systems are running under tremendous demand and needs, our Best Quality Analysis & Testing business in Australia assists you in maintaining high performance levels continuously in order to improve your cyber security and effective transition to work-from-home.
So what are you waiting for?
contact us now and one of our representatives will contact you soon.