We Help You To Dominate Market
We're a premier web development company in Australia. At Shiv Technolabs, our team is comprised of the best-of-the-best web development, web design and digital marketing pros in the business.
Build An Effective Enterprise Website Design In Australia
As a reputed web design agency in Australia, We develop, Mobile Applications, Web Applications, eCommerce Stores, and provide SEO  services that matter to your target group by uniqueness, brand authenticity, and magnificent quality for higher brand recognition, tweetup, sales, and loyalty.
We achieve this via a strict user-centered and agile approach. Our output is always honorable.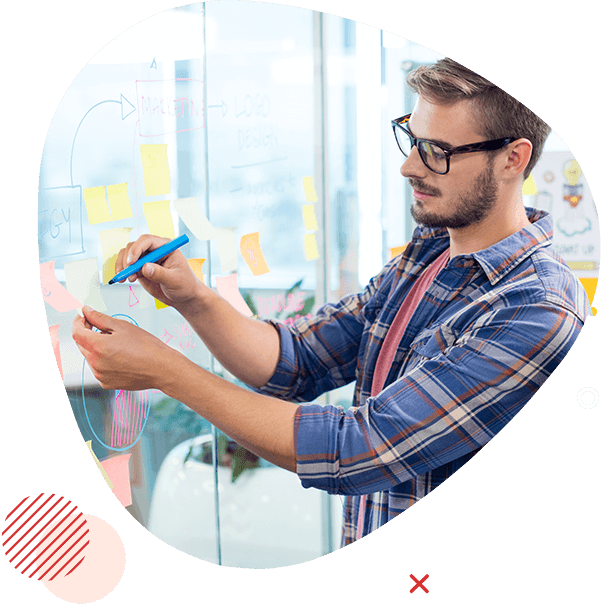 WEB DEVELOPMENT COMPANY AUSTRALIA
Consultative. Results-Driven.
Shiv Technolabs operates on the gap-closing concept. By delivering excellent IT knowledge to domains seeking exponential growth. With a diverse portfolio in web design, development, app development & digital marketing services, We also have management solutions for SMEs, Enterprises, and Startups to help the company grow.
Top Notch Quality Work
Team of professionals takes care of the highest quality services
5+ Years of Excellence
Years after establishment, thousands of satisfied customers.
Experienced Professionals
We are team of 45+ professionals, who are keen to develop new things.
Active in 7+ Technologies
We are providing digital solutions to business and agencies in different technologies.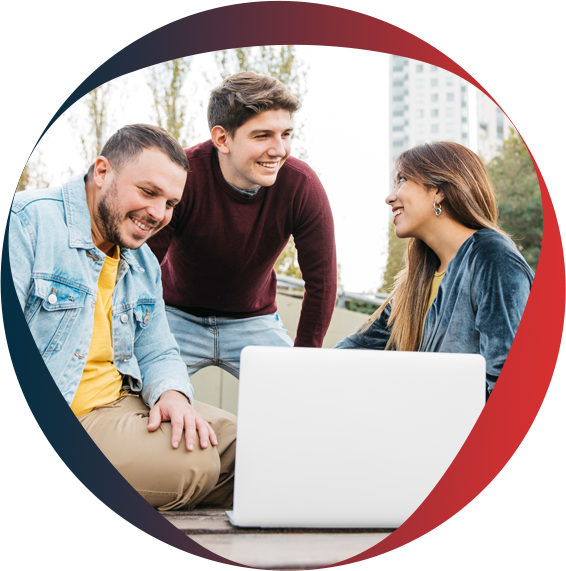 Top-rated Web Designer & Developers & SEO Experts
We are the one, that focuses on Website Development, Mobile Applications, SEO Optimization and Web and Graphic Designing in Australia. We excel in web developing these things for our clients. There are various kinds of services provided by us and we excel in them.
We use the latest software and design as per the current trend for designing ideas. This software is Coral PhotoImpact, Photo Studio, ACDSEE Photo Editor, and SVG Edit, which are free of cost and can be installed in our windows and many more. In the era of technology, Graphic Designing has become one of the best parts and it is something that has been in use by many companies in Australia.
Latest Projects
Our Latest Projects
Hand we denounce with righteous indignation and dislike men who are so beguiled and demoralized by the charms of pleasure of the moment so blinded by that they cannot foresee on the other.
Shiv Technolabs is a web design, development, and digital marketing agency in Australia helping startups and future-forward brands, Ensuring the best value for money.

Website Designing
Get the best graphics and responsive web design in Sydney, and create a sophisticated and unique smart mobile app for business.

Web Development
Kick start your business with a new website and mobile apps in Sydney, to generate maximum revenue for your business.

Game Development
Using our high-quality app development services in Sydney, you can create exciting and adventurous game applications for both Android and iOS.

Digital Marketing
One of the Leading SEO company in Sydney. So, you need your website to be found right? Well that's what Search Engine Optimisation(SEO) is all about.
We deliver solutions on the world's biggest platforms
It's more than just a web design or a piece of code; we had worked on. It is our Vision and Experience that enables us to assist brands in achieving success.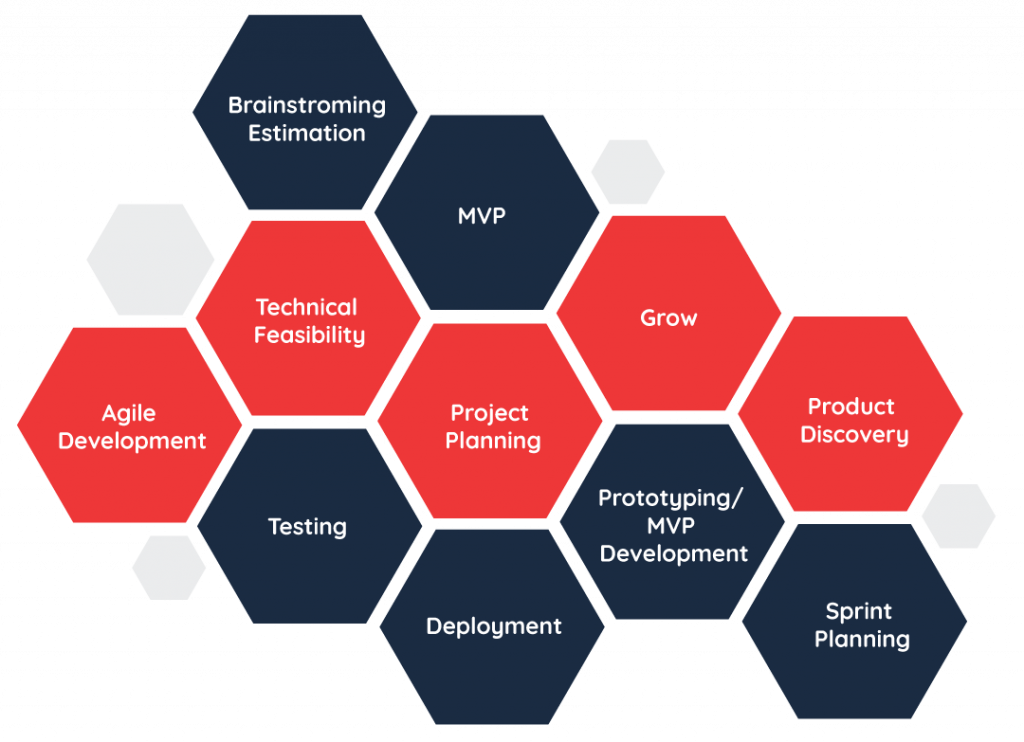 Have Any Project
Request For Proposal
So what are you waiting for?
Contact Shiv Technolabs now and one of our representatives will contact you soon.
"We listen. We advise. We design. Together. Our success is evaluated by results, the most critical of which is how satisfied our clients are with our services. We aim for satisfied clients and long-term partnerships. This feedbacks confirm that we're on the right track."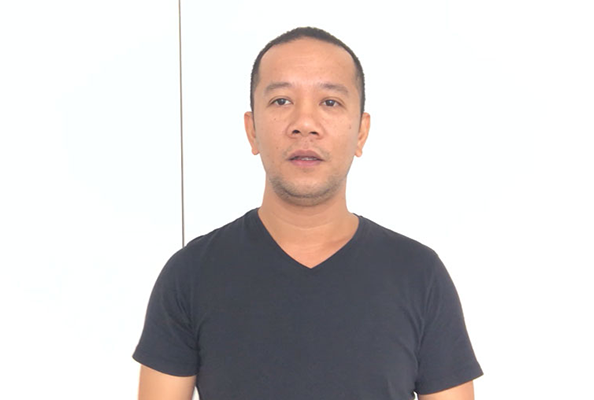 Gyn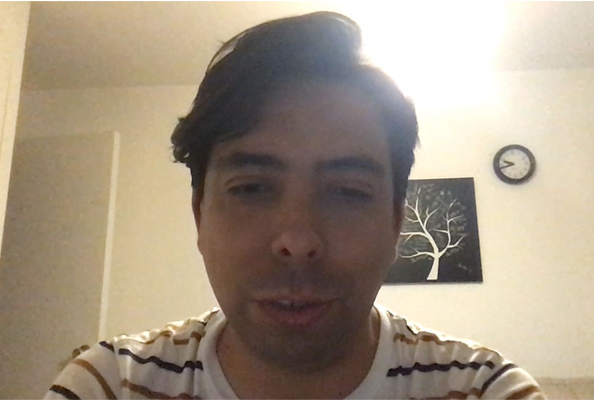 Alex
News & Blog
Latest News & Blog
Indignation and dislike men who are so beguiled charms of pleasure of the  On the other hand we denounce with righteous and demoralized by the moment so blinded by desire that they cannot foresee.