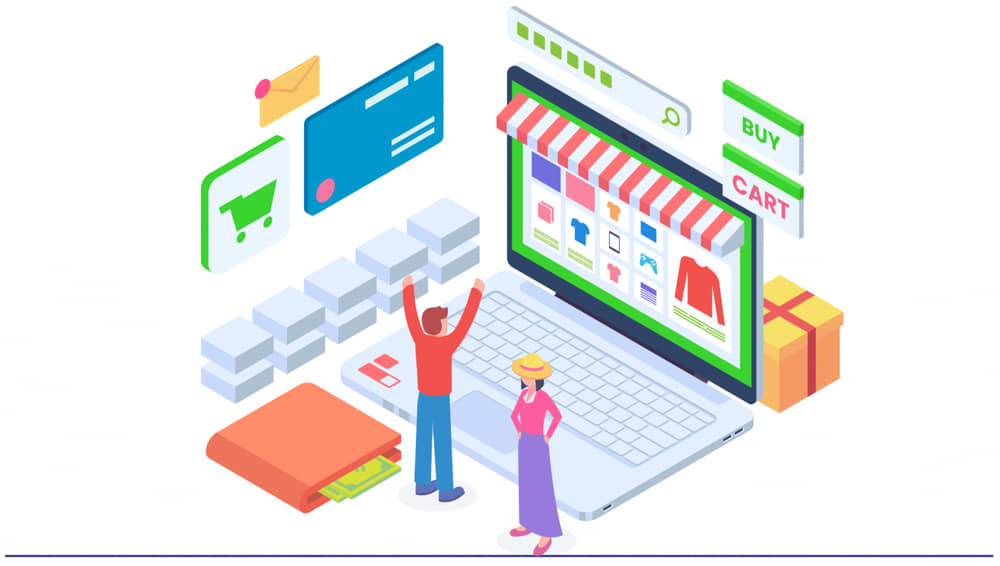 Shiv Technolabs is the Top Opencart Development Company in Australia incepted with an aim to provide high-end solutions to the businesses.
OpenCart development services are PHP based online shopping cart self-made in the cosmos of eCommerce development tools. OpenCart is a dominant, amazing feature and adaptable platform provided in the state of imagination development.
Shiv Technolabs, the Best Opencart Development Company in Australia, provides exceptional OpenCart modification, OpenCart integration, and OpenCart development services in a timely manner. Whether you want to offer a limited number of items or a wide selection of products, our Opencart Development Services in Australia can help you. You can always count on us to provide cost-effective and scalable OpenCart development solutions.
Revitalize your eCommerce Store by utilizing our Creative OpenCart Development Services to improve user experience and, as a result, sales and income. We are leading Opencart Development Company in Australia, with an outstanding track record of creating spectacular types of online shop sites.
We are a top OpenCart Development Company that specializes in offering a full suite of bespoke OpenCart-powered solutions. We have served a varied range of clients across a wide range of industrial categories throughout the years. We have years of expertise creating creative solutions for startups, SMEs, and established businesses, so hire Opencart Developers Australia from us.
Core OpenCart Development Competencies
OpenCart development is a costless platform and one of the easiest and most adaptable development tools available in this digital eon.
Shiv Technolabs implements an ingenious CMS to exaggerate the potential of your online business. Hire Opencart Development Experts Australia team to tests each and every aspect before remitting in the website in order to achieve the coveted level of complacency. This makes us rank as the Top Opencart Development Company in Australia. We cede customized open cart development services to our clientele by using adequate tools for your eCommerce store. We ensure imperative benefits to our users with our adequate openCart development services.
With zero limitations, we can forge diverse categories and can endeavor conglomerate templates Shiv Technolabs is an OpenCart Development Company in Australia with extensive expertise in web development and customization. We operate in a variety of industry verticals and serve the requirements of big, mid-sized, and small businesses. Our primary area of expertise is in OpenCart web development, and integration.
We operate agile and use an iterative development approach that assures delivery in short and defined sprints, which is especially important when delivery deadlines are tight. We keep our clients informed of developments and incorporate their suggestions into development to achieve complete customer satisfaction.
Stay ahead of the competition with OpenCart eCommerce solutions that are feature-rich, user-friendly, and powerful. As a top Opencart Development Company in Australia, our Top Opencart Development Services cover a wide range of product categories, industry verticals, and company demands. Join together with Shiv Technolabs to build great online shopping experiences, engage and convert more customers, and improve your brand's reputation and global reach.
Our phenomenal OpenCart Development Services
Products and services optimization for the best revenue generation

Infinite OpenCart website design services

Compact & ductile OpenCart web design
Do you want to employ an Opencart Development Company to tailor your requirements? Shiv Technolabs offers a variety of feature modules at reasonable costs, which may be picked from premium OpenCart templates or bespoke OpenCart modules.

We are a skilled and enthusiastic group. Hire Opencart Developers Australia who understand the seriousness that lies behind the fun of developing an e-commerce platform. By utilizing Top Opencart Development Services in Australia, we can supply you with a result-oriented and distinctive online shop by having a thorough understanding of the many aspects of OpenCart.

Setup, installation, version updates, support, templates, product uploads & integrations, sophisticated shipping, gateway integration, module integration, customer retention, cloud hosting, and much more are all part of our broad OpenCart website development services. If you want to establish an eCommerce business or if you currently have an eCommerce shop and want to move, OpenCart is the logical choice for a variety of reasons.

OpenCart is a feature-rich shopping cart system based on an open source platform. It is stable, has a solid architecture, and is simple to use. With OpenCart, you can provide your customers with a wide range of items from various categories, streamline your process, and obtain important data. Furthermore, when compared to competing eCommerce systems, you receive this combination of capabilities at a fraction of the cost.

Our highly educated team of expert Opencart Development Services in Australia first understands your company needs before redesigning your eCommerce website. Count on our more than a decade of experience to give you with an effective OpenCart development solution with a results-oriented approach. Hire Opencart Development Experts in Australia that are well-versed in the varied features of OpenCart.

Our staff has already completed hundreds of OpenCart development projects, giving us an advantage in catering to various company demands and ambitions. If you want to establish a unique and effective online store, we can help you with our Opencart Development Services in Australia. We are capable of providing high-quality Best Opencart Development Services in Australia, such as numerous gateways, extensions, multiple templates, and order management.

We can create world-class eCommerce websites that are tailored to your company's needs with the aid of these services. Indeed, once you become one of our valued clients, we guarantee that we will go above and beyond to exceed all of your expectations with our Best Opencart Development Services in Australia.