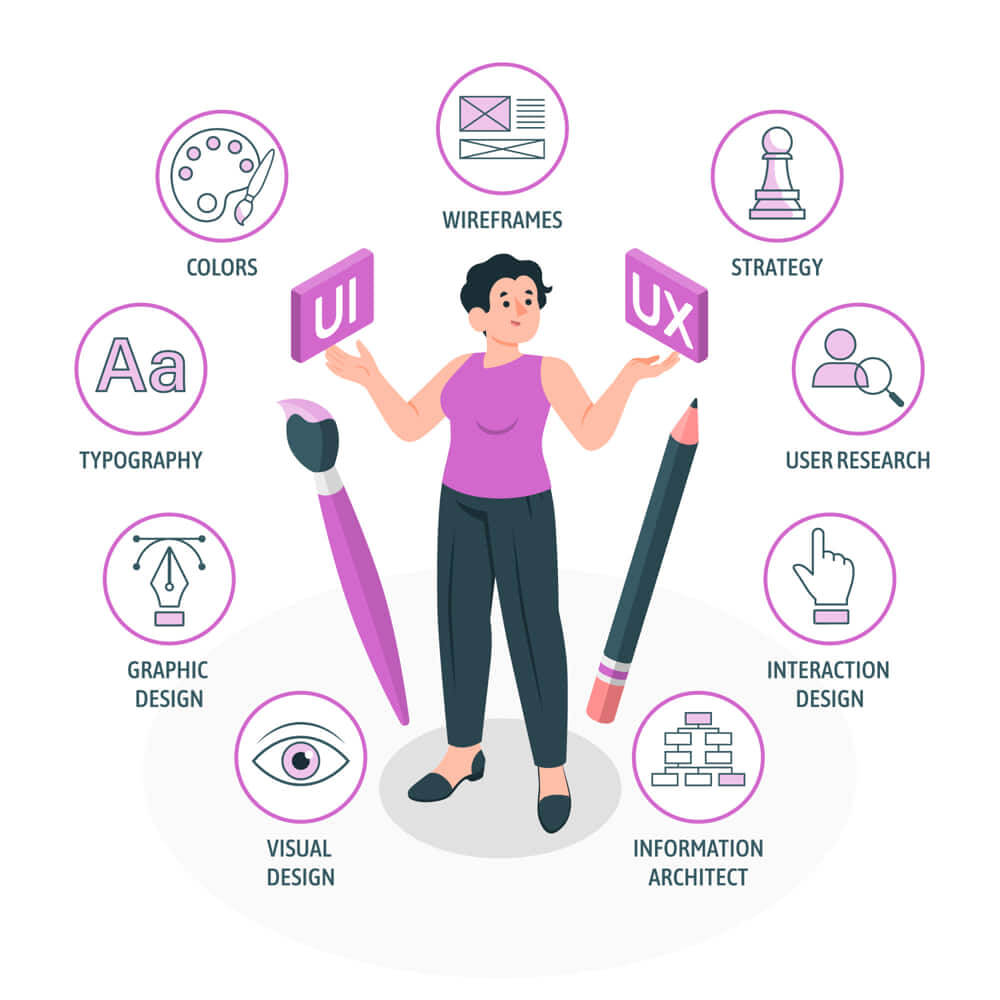 We Provide User Engaging Designs To Boost Your Sales.
There are various kinds of Designing applications and software available in the market. Designing is not a simple task and it is a very broad term. There are many designers in the country, who do a lot of designing projects and each one differs from one another in various ways. There are a lot of responsibilities that come with a designer. And if we say that I am a designer to someone, it would be hard for someone to think that what kind of designers we are. Hence, Designing is a very vague term and a lot can be done under this word.
Shiv Technolabs provides the best UI/UX Designing Services in Australia, including branding, responsive web design, mobile app design, user experience consultancy, and promotional designs utilizing the most up-to-date tools and technology. A decade of design experience has enabled our team to master the process of providing the Best UI/UX Designing Services in Australia.
Shiv Technolabs is an innovative Web Design Company with years of involvement in fulfilling web architecture prerequisites crosswise over nations and enterprise companies. We are the Best UI/UX Development Company in Australia and have a group of specialists who spent significant time in making sites with keen outlines to help our clients achieve their goals by providing a creative, technical as well as attractive and catchy design. Shiv Technolabs offers a wide range of Website Designing Services like Graphic Design, Static Web Design, Dynamic Web Design, Responsive Web Design, Custom Web Design, Corporate Web Design, Template Design, Web Portal Design, and Customized Template Design.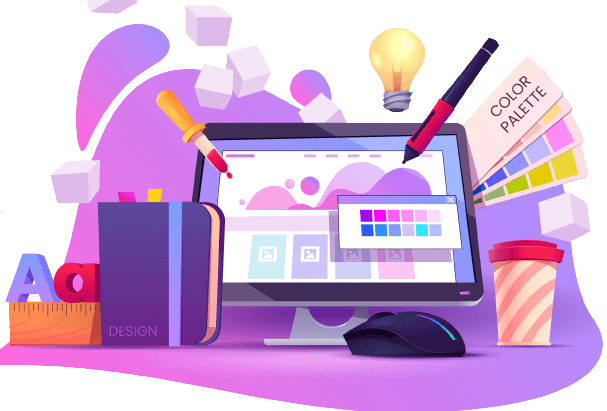 Shiv Technolabs, as a UI/UX Designing Service Provider, raises your company's UX maturity by assisting you in establishing the proper methods and reshaping your product's strategy. To develop a strong and scalable app experience Hire UI/UX Designers in Australia from Shiv Technolabs specialize in creating exquisite quality UI/UX Designs with compelling text and persuading calls to action.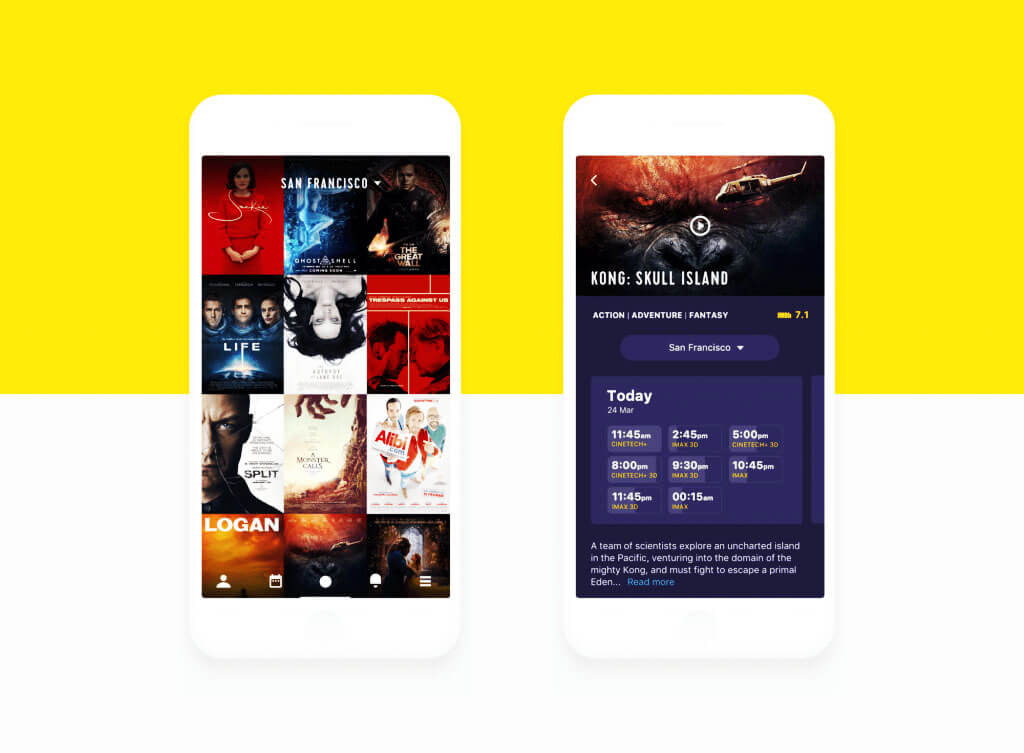 Mobile Phone's World is fast, responsive and growing at a rapid pace. Mobile Technology changes every day and with technology does design. Mobile Applications should have a vibrant, easy to use, and versatile, Cross-Platform supportive and user engaging design. Snap centers must be usable for touch-based decision with a finger. On smaller screens, the UI should not senselessly overpower the screen dimensions. Design needs to fit in different screen sizes. We are proud of our exclusive Mobile UI Design Services. We create robustly, up to date and attractive Mobile UI Design.
Shiv Technolabs is a UI/UX Designing Company that offers a scope of unmatchable graphic designing services for your business. We have successfully completed different projects and our customers are spread in every corner of the world. Whatever is your prerequisite, a handout, logo, pennant or going to card for your business, on the off chance that it identifies with illustrations, we can do it for you. Shiv Technolabs is the Best UI/UX Development Company in Australia that conveys end-to-end solution for your digital needs.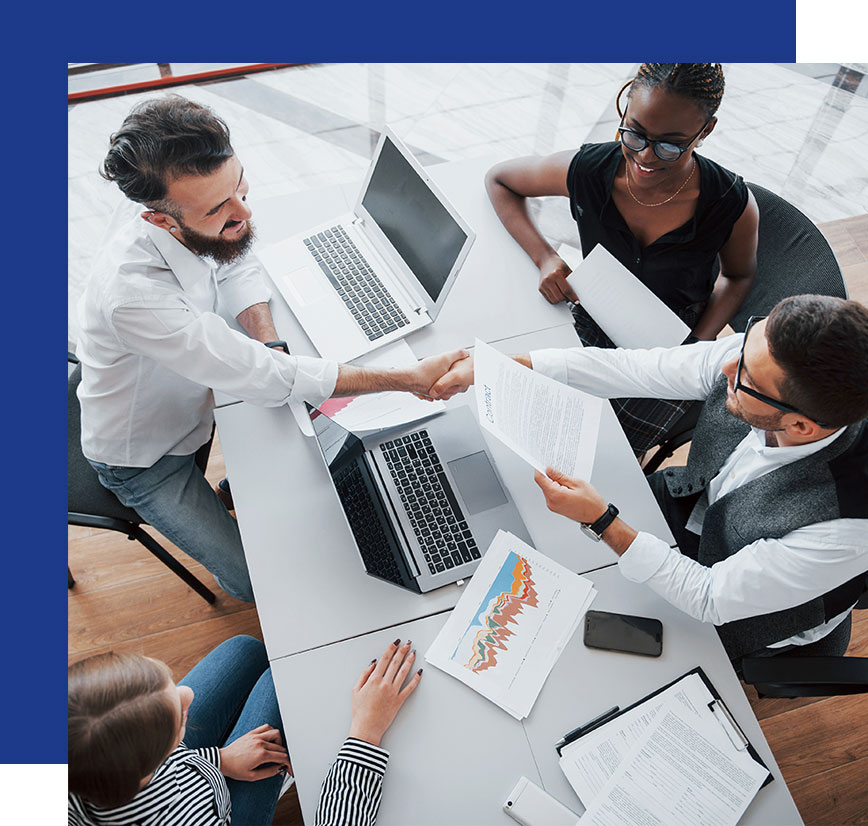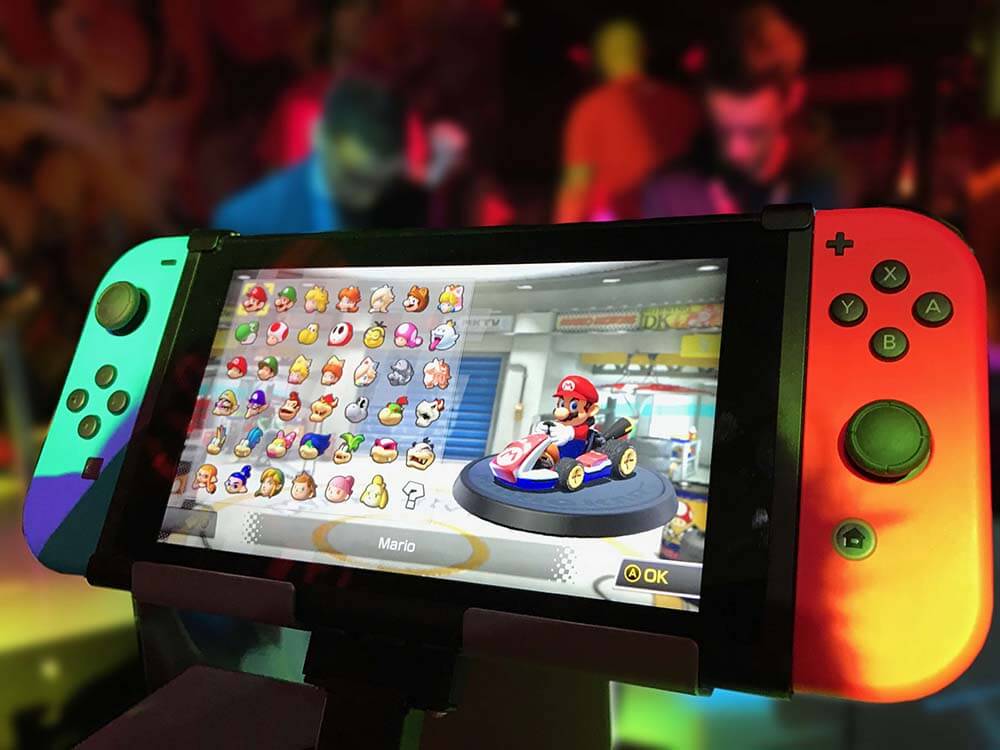 The Game UI design is different than other designs as consistency and integrity of the design is focused while developing the design. Game Design occupies resources, time and is fully responsive. 
Shiv Technolabs is a Top UI/UX Development Company in Australia. We develop game design that supports the coding standards and provide smooth flow and high-level consistency in design for front end and back end development process. 
A wire-frame is a visual representation of a Three-Dimensional object used in 3D PC designs. Using a wire-outline show permits perception of the hidden plan structure of a 3D display. Shiv Technolabs create excellent 3D Wire-Frames that provide complete functionality and creative, state of the art design.
Do you want to create your product with a team that provides a clear design process, fulfills deadlines, and produces an accurate end result? Shiv Technolabs provides the best UI/UX Designing Services in Australia. Our design team is a tiny design studio within a major software firm that will assist you in rapidly and simply creating an interesting product.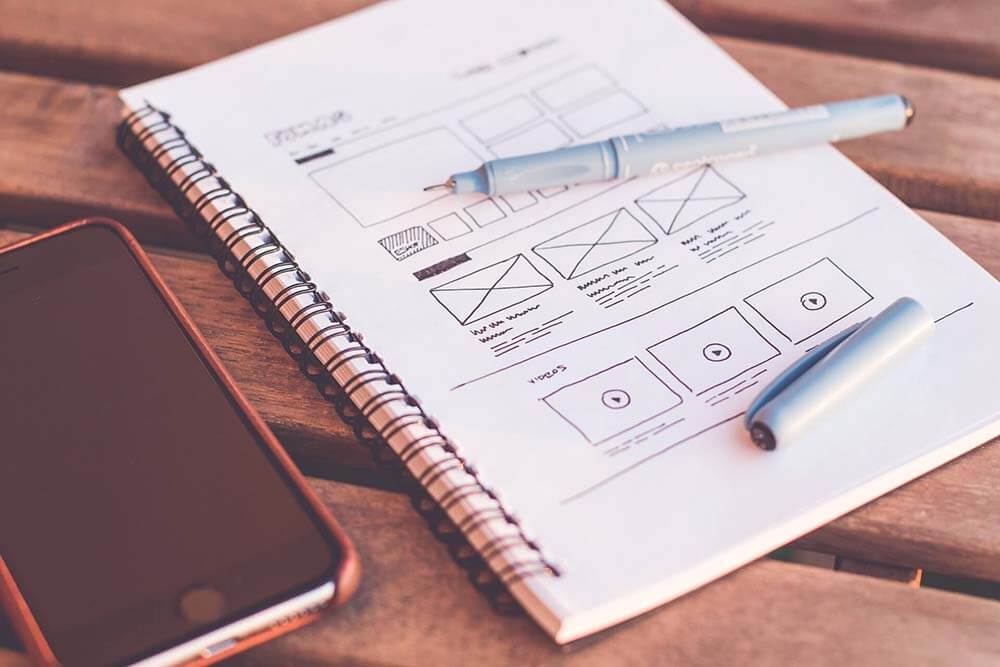 So what are you waiting for?
contact us now and one of our representatives will contact you soon.