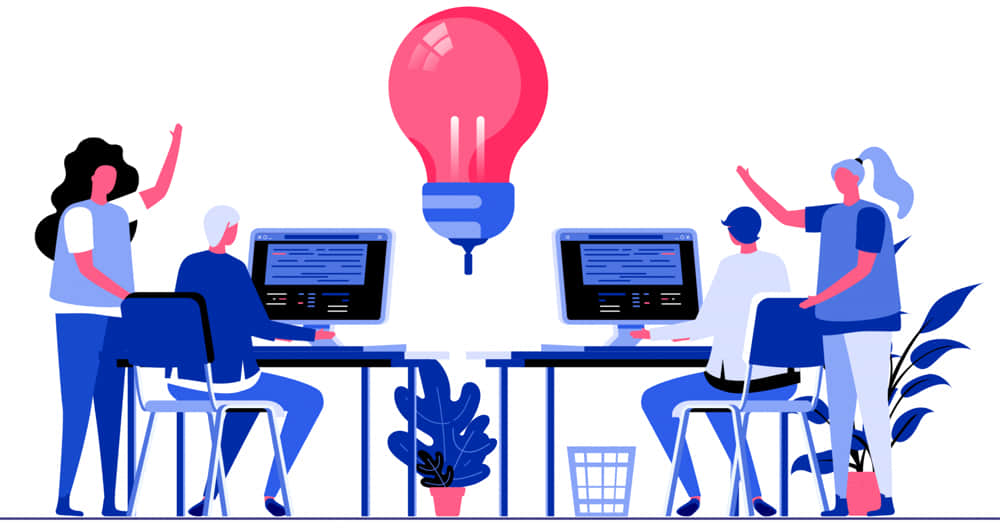 What Is Stationery Design?
Stationery Design usually consists of paper, office supplies, letterheads, writing equipment, business cards, cases, and other similar items. The entire goal is to have beautiful branding throughout the company.
Stationery design is based on business cards, envelopes and letterheads. Stationery becomes the most effective business tool because of its visibility, can prepare a negative and positive impressions. Whenever we produce any written documents, we try to keep in mind the design and print of the terrible company. We as the stationery help you to the first encounter in a proper way that is very much helpful. Nowadays, where nearly everything is DIGITAL, a well-designed Stationery set may help you stand out and improve your branding efforts. Shiv Technolabs provides Top Stationery Designing Services in Australia, whether you need a basic business card design, letterhead design, or compliment slips.
Shiv Technolabs provides the best stationery design services in Australia, including business cards, letterheads, folders, and envelopes. Our services include logo design, branding, digital marketing, and website design and development, among others. To use our services, you must select one of our four packages for any design services. Our packages are divided into four categories: starter, basic, value, and premium.
Our Stationery Designs Include
We are here to make your business renowned, from basic brochures to jaw-dropping Best Stationery Designing Services in Australia. We will develop bespoke stationery for you while keeping your brand values in mind, from enticing taglines to appealing colors. 
As the Best Stationery Designing Company in Australia, we understand what it takes to build a strong brand value, which is why we are the ideal choice for your stationery design services. You require Top Stationery Designing Services in Australia that can create bespoke stationery designs and make your business recognized in a busy digital environment. Hire Stationery Designing Experts Australia team to assist you in improving customer service while assuring complete cybersecurity for consistent leadership and enhanced operational efficiency throughout all of your professional activities.
Layout - Graphics speak louder than words and hence we create graphics which can define your services in the best possible way.

Colour - Our static web design service endeavours to showcase your business successfully online without frequent update requirements.

Topography - We combine innovation with experience to define our proven dynamic website design capabilities.

Colour of Ink - Our design professionals are capable of featuring websites across devices like tablets, smartphones and desktop alike with responsive web design.

Choice of Paper - Our web design service aim is to customize the web design according to client requirements in the most appealing way.
All these can be made even more sophisticated and more formal, whimsical and more light, we even take an oath to create and produce the most bright and effective poster for our company. We have a real and great impact on work that we produce.
We are a Top Stationery Designing Company in Australia, and our expert designers recognize the importance of developing a strong corporate identity in this digital age.
We are here to reinvent your brand, from basic brochures to package graphic design and jaw-dropping Stationery Design. We realize that your business stationery is a hidden component of your company branding, therefore when you hire Stationery Designers in Australia for your business stationery design, we make certain that your brand values are preserved. Do you still not believe us? Give us a go, and we guarantee you won't be disappointed…
When we are in some business-oriented matters, we try to produce our best. We even produce many modern and traditional marketing methods. It is a work which includes the name of the logo, company name and many others. The quality of our paper also produces the best quality products among many of the other companies. We also offer our clients with envelope designing. It is the first and foremost part of our designing a sit remains on the top and is a good and best part of seeking attention from our clients in a variety of manners. We also produce visiting cards, the cards that give us fame as people from different nations see these and are easily carried as it is short in size and shape. We try to keep the design short and simple. We also try to keep it without making it too clumsy.