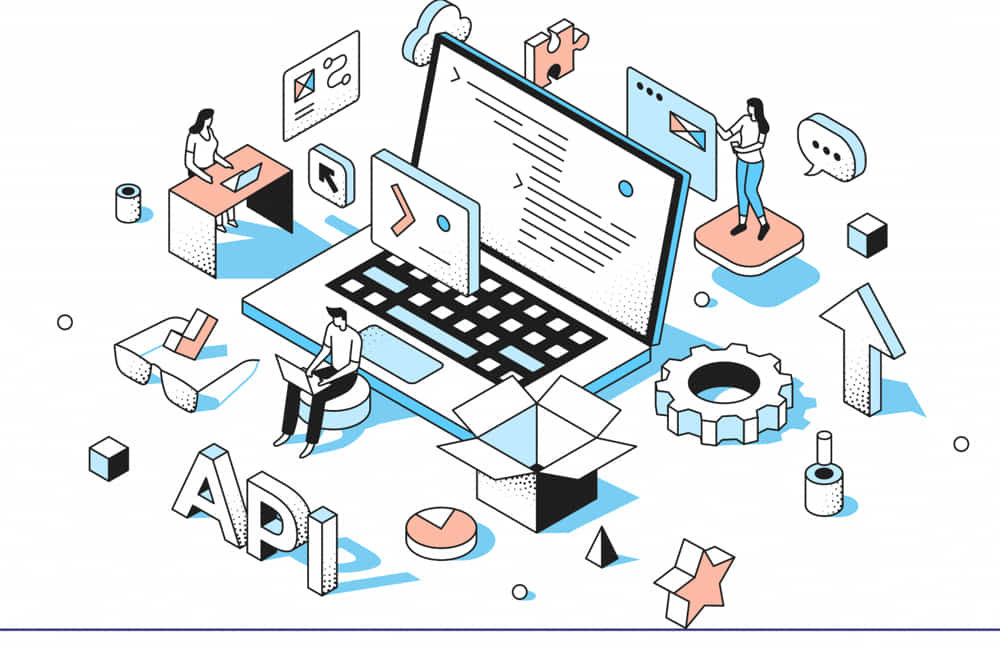 Java Development Services
Shiv Technolabs is a renowned Java Development Company that offers exceptional Java/J2EE programming services to cater the web and mobile development requirements of clients. With our rich wealth of experience in java development, we, at Shiv Technolabs are well-equipped to offer Best Java Development Services in Australia across a range of domains including but not limited to Insurance, Banking, Manufacturing, Health, Travel, Telecommunications, Retail and more.
With the changing world of technology, we employ tried and proven methods to come up with quality software and website on the Java/J2EE platform. We provide large-scale, complex java development using tested tools, methodologies and architecture. The Java Development team at Shiv Technolabs comprises of experts skilled at creating customized software solutions for small, medium-sized and large businesses. Shiv Technolabs has been offering Java Development services since its beginning and practicing the best-in-class multi-threading, resource management, caching and user interface techniques for successful deployment of projects within time-limit. Along with this, we provide consultancy for evaluation of impact on business requirements, maximization of it capabilities and drawing maximum benefits to justify each penny invested in systems. With a great deal of expertise acclaimed in custom applications, we stand as a Top Java Development Company in Australia and the rest of the world catering our clients with desired quality and cost-effectiveness.
Shiv Technolabs is an internationally recognized Top Java Development Service Provider offering end-to-end online, mobile, and desktop software solutions. 
Hire Java Development Experts Australia team who are highly talented in integrating creativity and design thinking to create solutions that are result-oriented, feature-rich, high-performance, and dependable. We are a full-service Best Java Development Company in Australia that supports with Java system migration and integration. We handle all of the laborious tasks of importing, exporting, and converting your data to Java while maintaining quality.
We Offer The Best Java Development Services for web development company
Shiv Technolabs is a Trustworthy Best Java Development Service Provider. We customize our development strategy to your unique company objectives, budget, and timeframes in order to accelerate your path to mobile-heavy markets. Our developers have demonstrated expertise in a variety of services, including the development of cross-platform, multi-tiered enterprise Java applications, the integration of applications using open standards such as SOAP, REST, and XML-RPC, legacy migration and re-engineering of Java-based mobile apps, the creation of rich-GUI desktop and web applications, and Selenium regression testing.
We provide process-oriented and feature-rich Java-based services that make the best use of your business information. The whole Java programming team is devoted to empowering the Best Java Development Services in Australia for your business and ensuring its progress.
Java Web Development – Equipped to create secure, fast and reliable Java websites for a variety of sectors including retail, finance, healthcare, telecommunication, etc.

Java Mobile Development – Enables enterprises to enhance the position of a business in the mobile marketplace with greatly designed mobile applications.

Custom Java Development – Integrated and collaborative approach to customize Java-based apps and sites built to cater to business requirements.

Java/J2EE Development – Delivers robust, scalable, cost-effective, high-end Java applications using the J2EE framework for a variety of enterprises.

Java Software Development – Employs advanced Java framework to create the most powerful software that automates the workflow of different organizational tasks.

Java Support & Maintenance – Guarantees smooth workflow of Java website and application with continuous and active Java maintenance and support.

Enterprise Java Development – Builds enterprise-based Java solutions to boost business growth most consistently and efficiently.

Java Migration Service – Offers expertise in migration of business platform to Java framework to ensure better prospect.

Java CMS Service – Designs high-end website using Java CMS to cater to organization growth in various niches.
We are a Top Java Development Service in Australia, providing high-quality java technology solutions. Our service niche is made of Enterprise Edition (Java EE) that enables us to provide complex and dependable server-side architectures as well as numerous modules to satisfy your business demands.
We are a Top Java Development Company in Australia that is guiding our worldwide clients' digital transformation. All of our services are completely customized based on your requirements.
Hire Java Developers in Australia that are well-versed in Java web architecture and the technical environment that supports it, as they are well-equipped to deliver cutting-edge Top Java Development Service in Australia. To create web solutions, our developers employ the best multithreading, user interface, and resource management techniques.
We are a Best Java Development Company in Australia that specializes in delivering advanced Java software development services by implementing standard Java frameworks, therefore reducing your organization's operational duties.