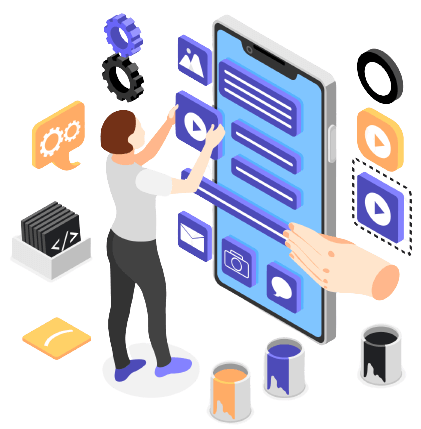 #1 Mobile App Development Company in Sydney
We at Shiv Technolabs offer various services to our clients from the iPhone App development to Android App development. Not just that we also help in developing applications for Blackberry phones. Apart from that we excel in developing gaming applications for mobile phones. There are many other services that we offer such as Hybrid Application Development and other interesting mobile and web related services.
As a leading sydney based mobile app development company, We offer one stop solution for app development services in all over Australia. This comprises professional business analysis, design and development of your mobile application from concept to launch, integration of the new product into your infrastructure, and on-demand optimization and scale-up.
We provide a range of Mobile App Development Services in Sydney, such as mobile development on iOS or Android platforms, cross-platform app development, user experience design, and the integration of innovative mobile interfaces such as chat and voice. We can assist you if you are at the concept stage of your project and are seeking for a professional mobile app development services provider in Sydney. We provide a quick start-up to develop an MVP, assist you in validating your concept in a real-world setting, and maximize your investment in extending to mobile.
React Native App Development Sydney
REACT Native is a JavaScript-based framework (also known as JSX – extension to JavaScript), backed upon by Facebook itself, which is used to build real and natively rendered mobile applications. As JavaScript is supported by both Android and iOS, any hybrid mobile application built using this framework can easily be used on both the mobile platforms with utmost ease and very little development efforts. Our Mobile App Development agency Sydney include everything from business analysis and UI/UX design to mobile app testing and deployment or online market publishing. Mobile applications are important for improving consumer interaction in any sector. Hire dedicated mobile app developers Sydney, Australia from us to achieve this aim, and you will receive an intuitive, secure, and quick mobile app with great experiences. We offer the best mobile app development in Sydney, Australia, enhancing your company with the most dependable mobile solutions. Nowadays, people place a premium on their time.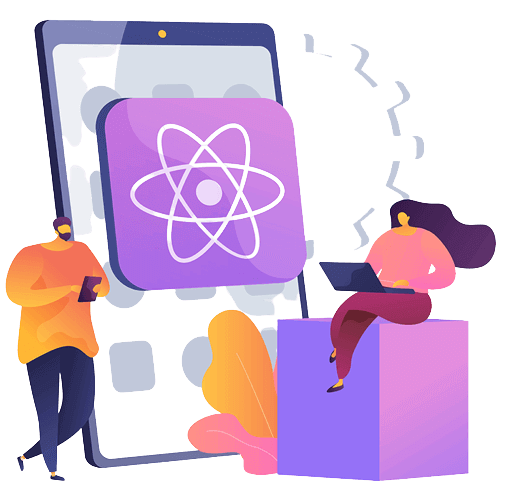 They expect the findings to be available immediately. Shiv Technolabs top-rated mobile app development company in Australia incorporate the finest practices for enabling the quick and effective operation of commercial mobile applications on the most recent device versions.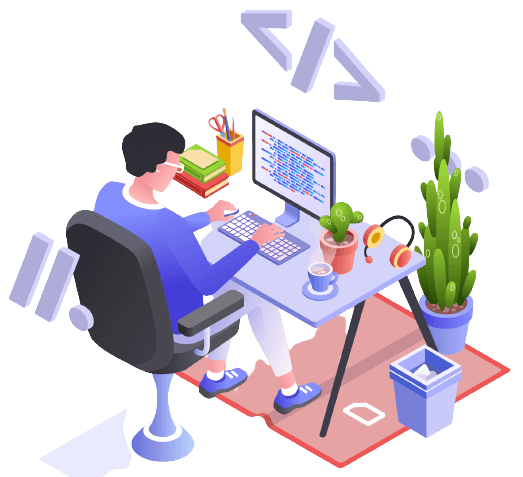 Flutter App Development Sydney
It is a real high time for project managers and business owners now to invest in a reputed Flutter app development company to build their cross platform or native apps and experience the cutting-edge phenomena offered by Flutter. According to statistics, today's user spends at least 3-4 hours each day on mobile devices.
A user's expectation number one for effective usage of mobile applications is solution reliability, since it essentially represents their organizations. Customers are becoming pickier when it comes to the quality of mobile apps. Shiv Technolabs, being one of the best mobile app development companies in Sydney, Australia, provides the best mobile application development services, ensuring seamless and dependable mobile solutions for every device and OS.Customers' expectations rise when firms expand rapidly.
Shiv Technolabs team delivers exceptional best mobile app development company Sydney by integrating the features of your mobile solution. 
As a leading mobile apps development company Sydney, our experienced team provides creative tech scenarios for integrating unique features matched to your specific requirements. We offer complete support in providing a solution that will raise demand for your company.
iOS App Development Sydney
Shiv Technolabs is a full-service iOS app development agency providing its excellent services in iOS development. Our services include a complete development cycle. From strategizing your needs to delivering the final product, we provide feedback and support at every stage of development. Being an iPhone application development company, we provide help in creating apps for the entire iOS platform including iPhone and iPads etc.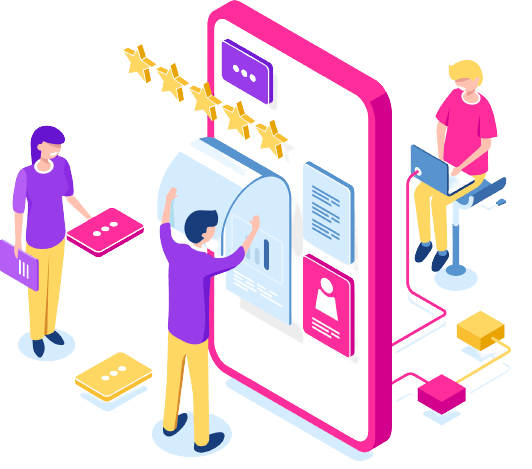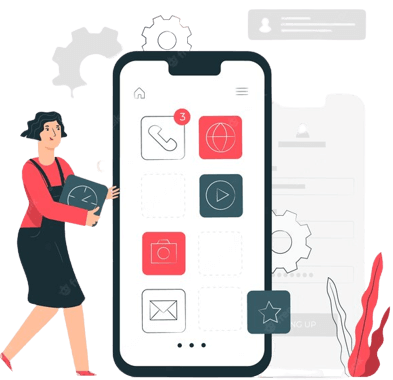 Android App Development Sydney
We also excel in developing day to day Android Applications. Right from the beginning, we are known to be one of the most creative and cost-effective Android app development company that not only provides custom Android Applications but also provides complete support along with applications. When it comes to navigating, managing, supporting and maintaining an Android-Based application, Shiv Technolabs is the name you can put your trust in. Hire dedicated Android App Developers Sydney that are familiar with your company's environment. Who can investigate the market and comprehend your demands, requirements, and capabilities? Who can create a fully customized plan and help your organization realize the full potential of mobile technology?
We are the Sydney based mobile app development company. Hire mobile app development experts Sydney from us who have over a decade of expertise in building solutions that meet market expectations, strengthen organizational brand identity, and drive corporate development and expansion. Hire mobile app development experts Sydney for high-quality mobile app development that is tailored to the unique demands of your organization. As mobile technologies continue to supplant desktops, most business owners desire to develop mobile versions of current online applications. We provide a team of professional mobile developers as the best mobile app development company in Sydney, Australia.
So what are you waiting for?
contact us now and one of our representatives will contact you soon.