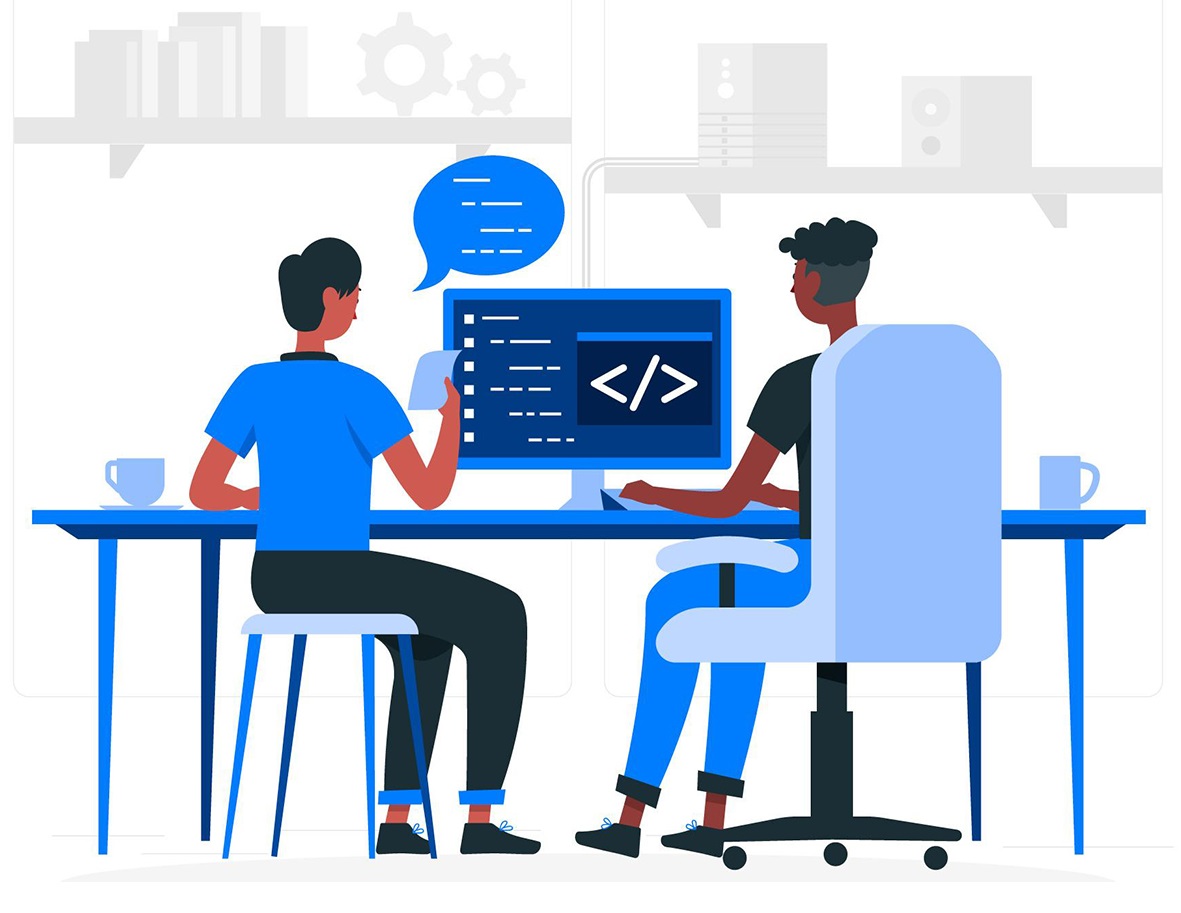 At Shiv Technolabs, we always try and find the most cost-effective and efficient solution for our clients. So when the limitations of pre-packed e-Commerce or CMS solutions stand in the way of customer requirements, we offer them the option of custom web development. Custom development does not mean we reinvent the wheel because we use proven platforms and frameworks to deliver a solution to customer specification. Shiv Technolabs is a Web Development Company that offers the following advantages for custom development:
No Limitations, No Shortcuts, No Compromises
With Custom Web development from Shiv Technolabs, you will not need to adjust your requirements to the capabilities of the platform or adjust your design idea to fit any template. We deliver exactly what you specify and require. We are a Custom Web Development Company in real sense.
Time-Tested Delivery Framework
Creating a custom website does not essentially imply reinventing the wheel. Our team has years of experience in website development and delivered hundreds of successful projects. Our delivery framework is excellent. Our proven website framework reduces the overall development timeframe while maintaining the quality of code to the optimum.
We guarantee our work and take complete responsibility for each line of code we write. As one of the best Custom Web Development Company, we strive to build the most secure website and work continuously to maintain and support the website to keep it secure in future.
Integration With External APIs And Web Services
Custom web development allows connecting the website to any external services or interfaces like Amazon, UPS, Paypal or anything you name. We even offer third-party plugin integration and creation of custom data feeds.
Scalability, Performance, Extendibility
Increased web traffic is one of the most important client requirements and when a custom website is built, we take care to ensure its future growth with our proven strategies. We also help to choose the hosting plan suiting your requirements.
The one who writes the code can better understand where to look in case a problem occurs. If at all something goes wrong with the website we develop, Shiv Technolabs offers a free lifetime bug support.
Shiv Technolabs is a custom Web Development Company in Australia involved in custom website development for years and has completed projects across industries. We follow a transparent development process so that the clients get involved with the development of their website right from the beginning. You can view results instantly and track the development progress in real-time. Our tools are designed to give a good control to the owner of the website and this allows you to be directly involved in your site production to be able to help us create the content, pages and data. This ensures you get what you exactly imagine.
We believe in delivering the most efficient, reliable, cost-effective solutions tailored to your own business requirements. Whatever be your type or size of the business, we can serve you with the customized website to help you achieve your business goals.